Back to Store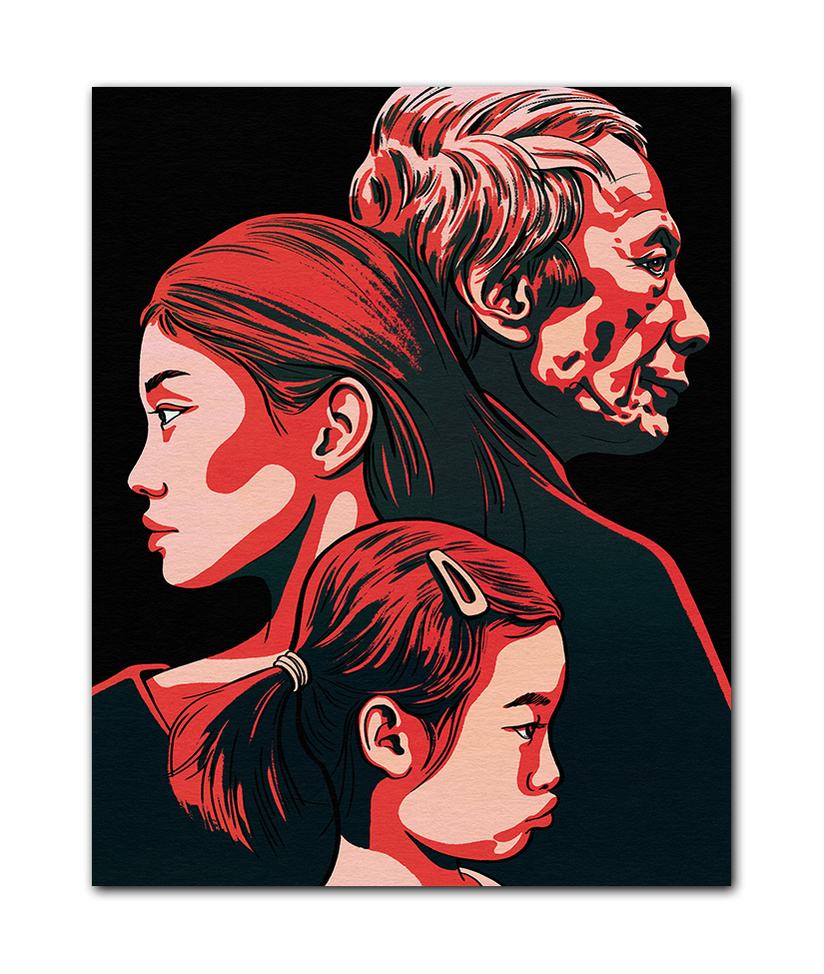 Stop Asian Hate - 8x10 Matte print - Proceeds will be donated to AAPI & Advancing Justice ATL
$35.00 USD
Shipping costs will be calculated at checkout.
Stop Asian Hate
Proceeds will be donated to Advancing Justice Atlanta & AAPI.

https://www.advancingjustice-atlanta.org/
https://www.gofundme.com/c/act/stop-aapi-hate
If you have other suggestions for donations, please let me know.
Thank you for your support!
8"x10" - $35
Matte Paper – smooth surface, 230g
Fee includes shipping within the US – priority mail.

3 days for print processing + time for shipping.
Please email me for any additional requests: lily@lily-qian.com
Why should you donate?
A horrific and heartbreaking surge in violence against Asian Americans and Pacific Islanders (AAPI) is happening across the US. Too often, these attacks are ignored and underreported.

Together, it is our responsibility to condemn these violent acts and create lasting social change. We must amplify AAPI voices and find ways to uplift, empower, and protect the AAPI community.

The Support the AAPI Community Fund aims to do just that, addressing the urgent issues that face the AAPI community as well as broader, systemic problems. With the donations received through the Fund, GoFundMe.org will issue grants to trusted AAPI organizations working to rectify the racial inequalities in our society.

Who benefits from your donation?
Donations will support organizations that empower and uplift the AAPI community, with initiatives such as increased community safety and support for those affected by violence.